Kelley Blue Book Instant Cash Offer
We Will Buy Your Car! No-Strings-Attached!
At Boucher, It Only Takes Three Easy Steps To Sell Us Your Vehicle.
Leave With A Check Or Purchase A New Vehicle With Your Trade-In.
Find Out The Value Of Your Trade Today!

How it Works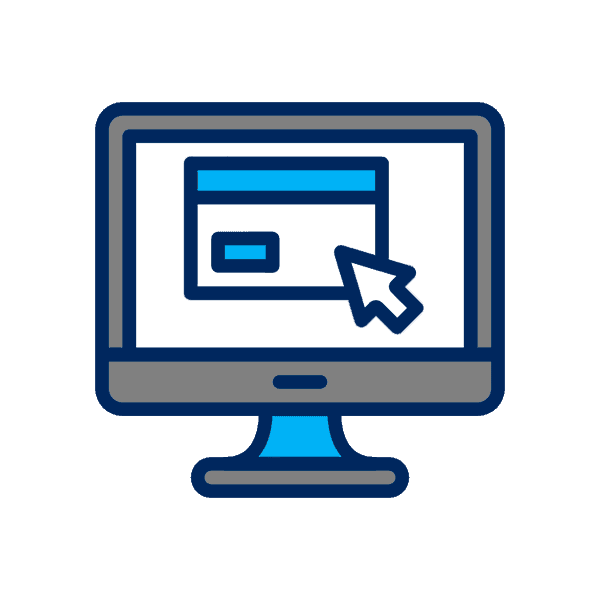 TELL US ABOUT YOUR CAR
Share a few details below about your vehicle and send it to us. We will make it so easy!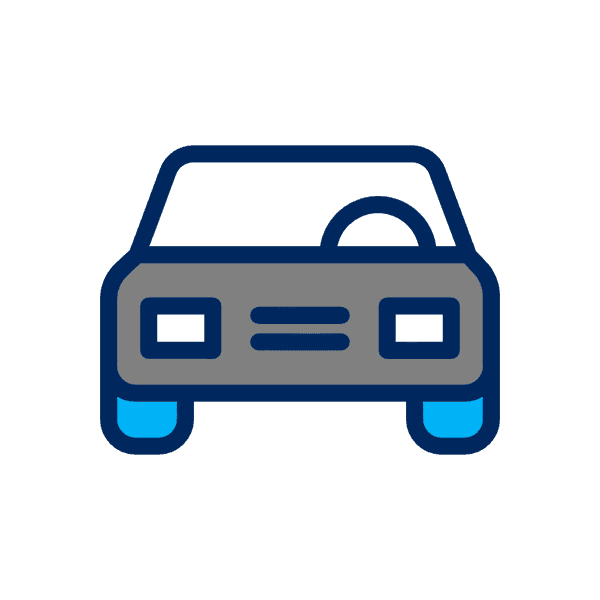 TRADE OR SELL US YOUR CAR
Sell your vehicle to Boucher, or trade it in for a new one. Either way, we will give you a great deal on your car!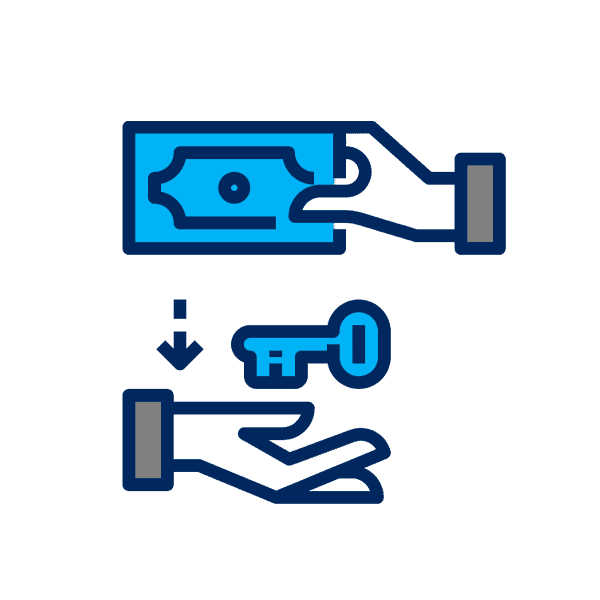 GET YOUR MONEY OR NEW VEHICLE
After we quickly review your vehicle at one of our 20 Boucher Dealership Locations, we will give you a check or the keys to your new car!

Value Your Trade-In Today
At Frank Boucher Volkswagen of Racine, we help you unravel the true value of your trade-in. Our intuitive trade-in calculator ensures you receive an equitable estimate, while our professional finance team is ready to steer you toward a new, used, or certified vehicle that fits your budget perfectly. Secure your estimate now, and bring your existing vehicle to our accessible showroom near Kenosha.
Trading In Your Car: An Easy Guide
The trade-in process can seem daunting if you're a first-timer. Don't worry, we're here to help with these straightforward steps:
After estimating your trade-in value via our online calculator, scan our extensive range of new and used vehicles to discover your next ride.
If the trade-in doesn't completely cover your new vehicle's cost, our trusted finance department is at your service to assist with the remaining amount.
Don't fret if your trade-in car still has a loan balance. Our finance professionals are ready to explain the process and help you make a well-informed choice.
Once you're set to trade, bring your car to Frank Boucher Volkswagen of Racine, along with the title, auto loan payoff information, registration, and key. We'll inspect the vehicle and finalize your trade-in amount.
Why Trade In Your Car?
Trading in your vehicle is the fastest, simplest way to slash the price tag on your next car. Whether you're buying or leasing, your old car's trade-in value can be used to reduce the cost of your new vehicle, substantially lowering the down payment and future repayments.
Value Your Trade-In Today With Frank Boucher Volkswagen of Racine!
Want to delve deeper into the trade-in process? Connect with us at Frank Boucher Volkswagen of Racine, or visit our showroom near Burlington and Pleasant Prairie. Our amicable team is eager to facilitate your next vehicle acquisition, whether you need help trading in your car or getting pre-approved online. Kickstart your journey to your dream car with us today!