Charitable Contributions
For over 30 years, The Boucher Automotive Group has been riding with you every mile.
On August 26th of 1977, we opened our first dealership; Gordie Boucher Lincoln Mercury on HWY 100 in West Allis, Wisconsin. Since then, our dealership group has grown to include 16 locations and 33 vehicle franchises.We've helped you look for the vehicle you wanted at a price and payment that you can afford and we've also been with you for all of your routine maintenance needs. But Boucher rides with you for more than just vehicle services.
We Are a Part of Your Communities
We walk with you each year during the Vince Lombardi walk for cancer, and we play with you each year during MDA summer camp, we shop with you each year for children in need, and we march with you year-round, honoring Wisconsin veterans. Boucher has been riding with you, your neighbors, your communities, and your charities for over 30 years and we're going to continue for at least another 30 more.
A Few of Our Favorite Charities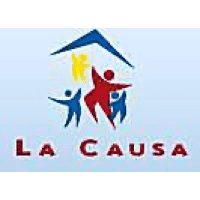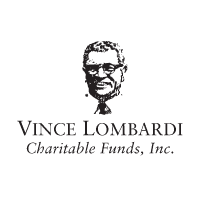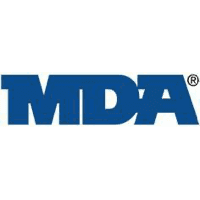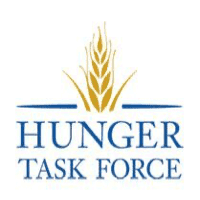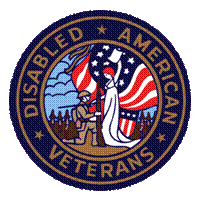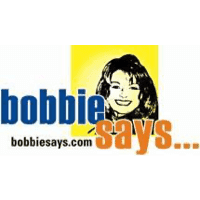 2011 MDA Telethon Team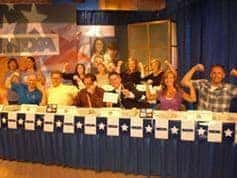 Christopher Zupfer, Regional Director, Muscular Dystrophy Association
"The Boucher family of dealerships has been supporting the Muscular Dystrophy Association and our families for 25 years. Over that time more than 2,700 children living with muscular dystrophy have attended summer camp. The Boucher family, their employees and customers have graciously gave their time and resources to make this week possible. Thank you for helping provide the "Best Week of the Year" for so many of our kids!"
Sherrie Tussler, Executive Director, Hunger Task Force
"Hunger Task Force is so thankful to Boucher Automotive Group! Four lucky contestants grabbed up over $3,000 dollars in food that was more than matched by Boucher Automotive Group who donated $8,000 to Hunger Task Force for the purchase of food for the hungry. The event was fun and exciting plus it brought attention to the need for local businesses to help our food bank. The funds will be used over the holiday season to purchase foods that bring comfort to local families."
Donation Requests:
We review each donation request individually. Decisions are made based on several different factors:
Our employees' involvement with an organization
Available budget
Prior history with an organization
Geographical area (local charities, and/or local branches of charities are generally given priority over national charities with 'cold-calling' fundraisers).
To complete a request for donation, please adhere to the following options:
Fax any information to 414-427-4140 with necessary deadline.
If you haven't heard back within 1-2 weeks, follow up with an email to [email protected] or call us at 414-427-4141 (emails are preferred).